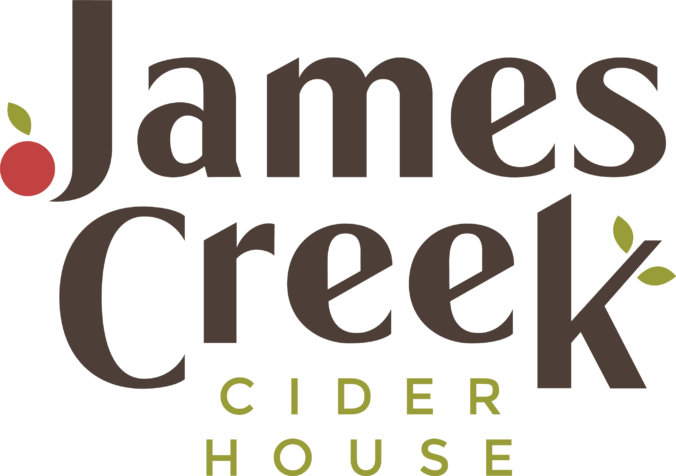 Home
Refreshing craft cider from Southern heirloom and modern apple varieties grown on in our orchards and other family farms in central North Carolina.
Stop by our tasting room to try some of our amazing ciders and see the orchards, or shop for our ciders from one of our many retail partners. 
 At the moment the tasting room will provide curbside-only service according to the following schedule…
Please call (910) 245-9901 to order. You may pay by credit card over the phone.
Thursday 10 am – 7 pm
Friday 10 am – 8 pm
Saturday 10 am – 8 pm
Sunday 1- 5 pm – by appointment
Mon. – Wed. 10 am – 5 pm- by appointment
Enter the paved parking lot and circle around to the wooden walkway by the whiskey barrels, call the tasting room at (910) 245-9901 to let us know that you are here. We will bring your order out to your car. If you have growlers, we can wash and refill those for you.